Various Cheese Types
Reyhan Evi offers you a wide variety of local and international cheese types made according to the original methods of our ancestors.

Private Factory
All our cheese products are made in our private dairy factory which applies the highest cleanness and sterilization standards.

Export & Wholesale
Our factory is willing to manufacture and satisfy small and large-scale wholesale orders all over Turkey and the globe at fair prices.

Natural Milk
Our cheese types are produced from high-quality milk that is taken from naturally-fed cows in the fertile pastures in Maraaş Province.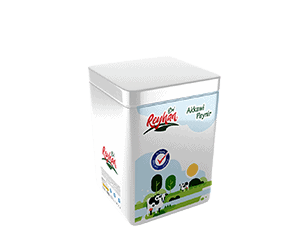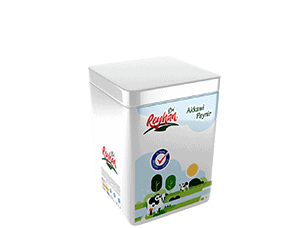 Akkawi Cheese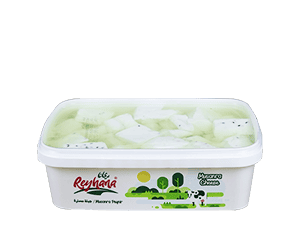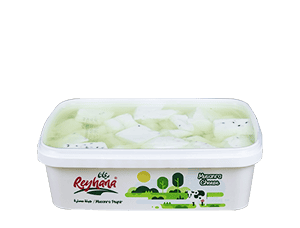 Musanara Cheese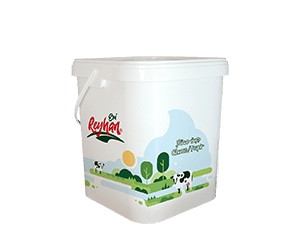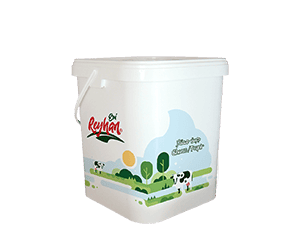 Village Cheese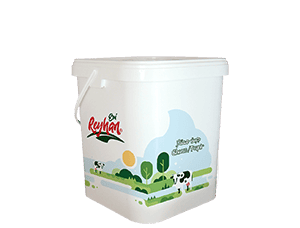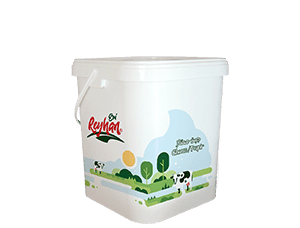 Fresh Cheese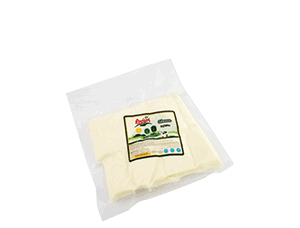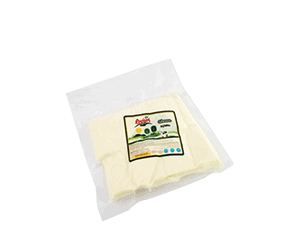 Halloumi Cheese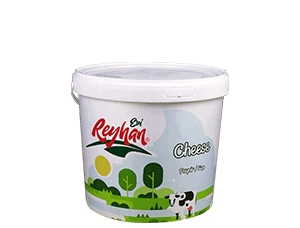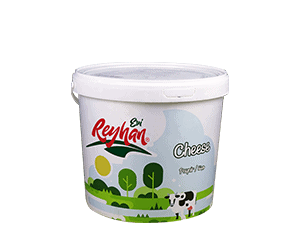 Shelal Cheese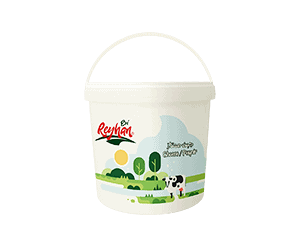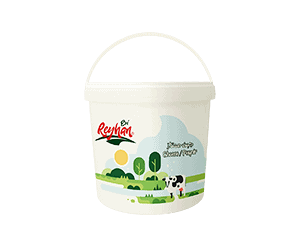 Dessert Cheese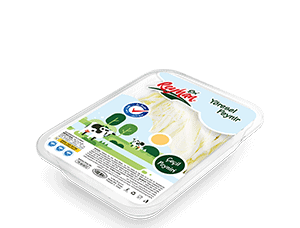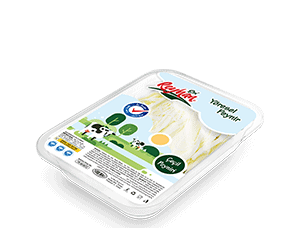 Cecil Cheese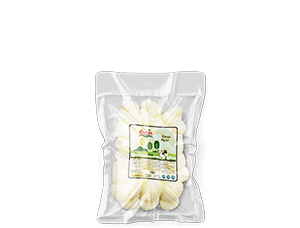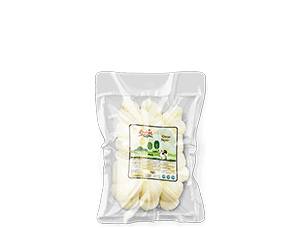 Braided Cheese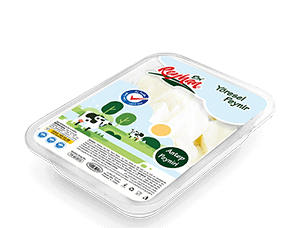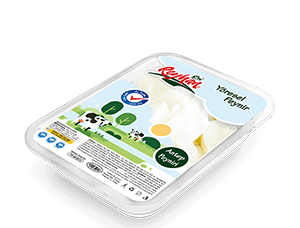 Antep Peyniri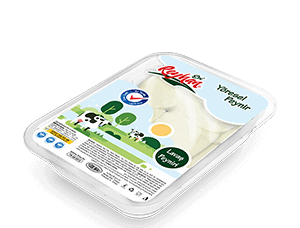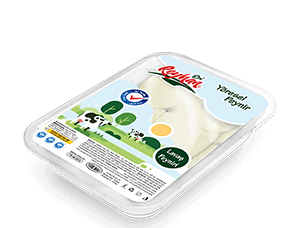 Lavash Cheese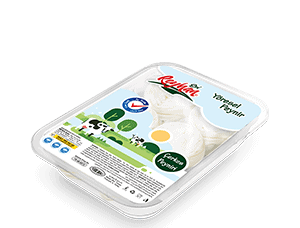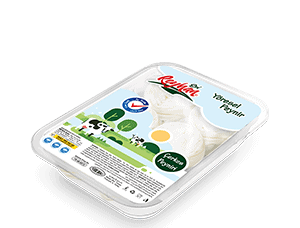 Circassian Cheese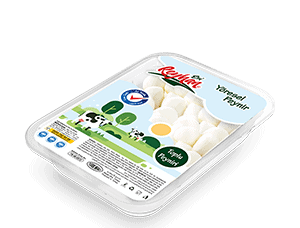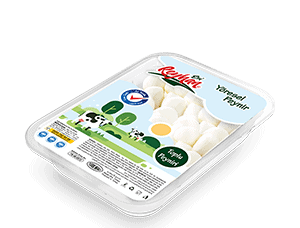 Mozzarella Balls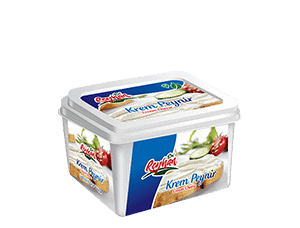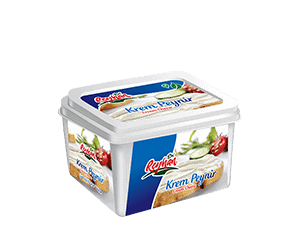 Cream Cheese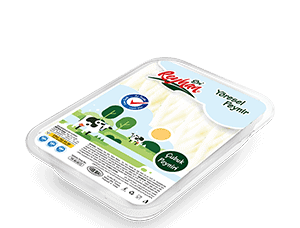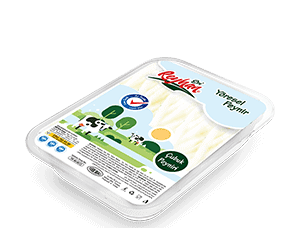 String Cheese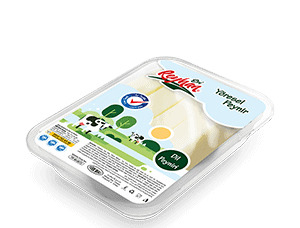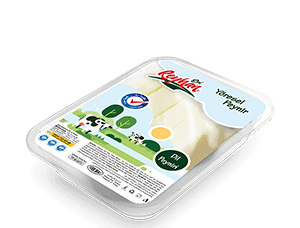 Stick Cheese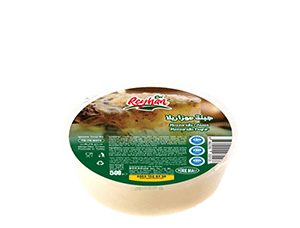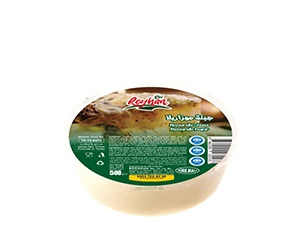 Mozzarella Cheese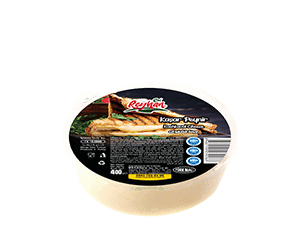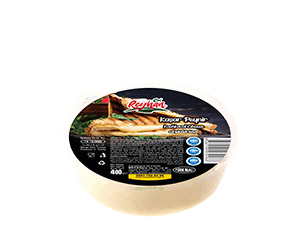 Kashkaval Cheese