About Us


Reyhan Evi is one of MENA Gate Group's brands specialized in producing Halal oriental dairy products and foodstuffs. Our categories provide the original savor discovered by our ancestors and inherited through generations, combined with dedicated research and studies. We have been fulfilling wholesale and export orders of +6000 clients in different continents.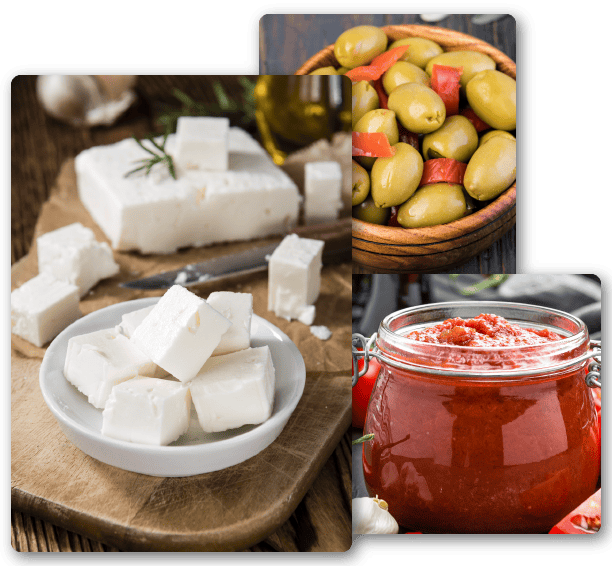 Since its start in Turkey in 2014, Reyhan Evi introduced various categories with +30 different products. All of our products are manufactured inside our private factory in the rural and pure environment of Kahramanmaras.  These categories include cheese, UHT milk, labneh, halva and tahini sauce, olives, tomatoes and pepper paste, yogurt, and butter and ghee.
Since health is invaluable, Reyhan Evi has always taken into consideration international food safety standards. Thus, it obtained the following quality and health certificates:
OHSAS 18001, ISO 14001, and ISO 9001. Reyhan Evi is also distinguished by requiring high hygiene standards and conditions from our suppliers and by choosing trusty sources of fresh cow's milk.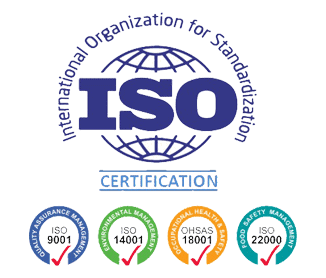 Quality Certificates
100% Adhering to International Standards
We strive to produce the highest quality product range with the best international technologies and hygiene standards.
Our Vision
We serve the community with healthy and nutritious dairy products that transfer the original taste and ancestral savor to the new generations, making the breakfast table a great place to start every day.
Our Mission
To enrich dairy foodstuffs with pleasure and nutritious value that reflect the authentic taste of the Middle East and to be a key player in raising health awareness and leading technological advancement in the sector of dairy production.